CATERING
Throughout Indiana County, families, businesses, and organizations of all kinds prefer working with The Home Made Restaurant for all of their catering and takeout needs. Whether you have a simple takeout order for a meeting or a larger event that requires catering, The Home Made Restaurant will partner with you to help make your gathering a success.
– We are fully prepared for catering services with the proper equipment and staff to serve your event.
-Simply discuss your event with us. We can serve any meal or snacks and refreshments.
-We'll need you to let us know about any special dietary requirements. 
–We'll need to know the number of guests you will be having.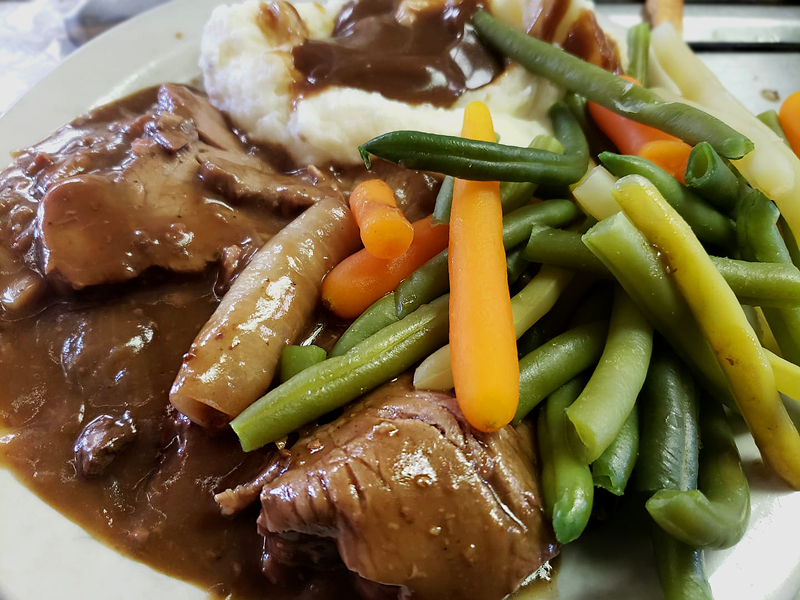 Take-Out
Our takeout is available soon after calling to put in your order so that you can enjoy our delicious food wherever you'd like. 
We look forward to serving you.