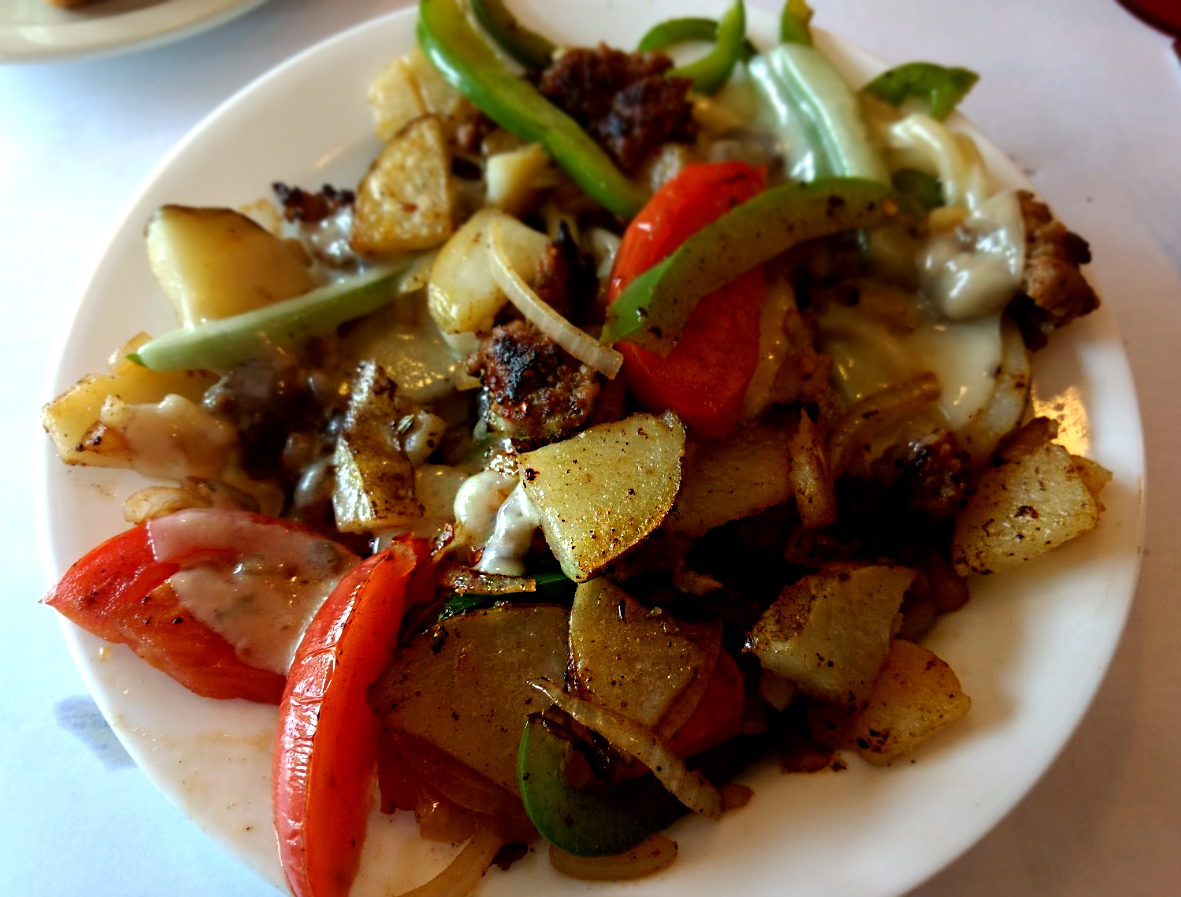 Dine-In
The Home Made Restaurant is a family dining restaurant where you can come enjoy delicious meals and homemade desserts in comfortable, family-friendly setting. Appropriately located in Home, PA (right next to Indiana, PA) The Home Made Restaurant is the preferred restaurant among locals.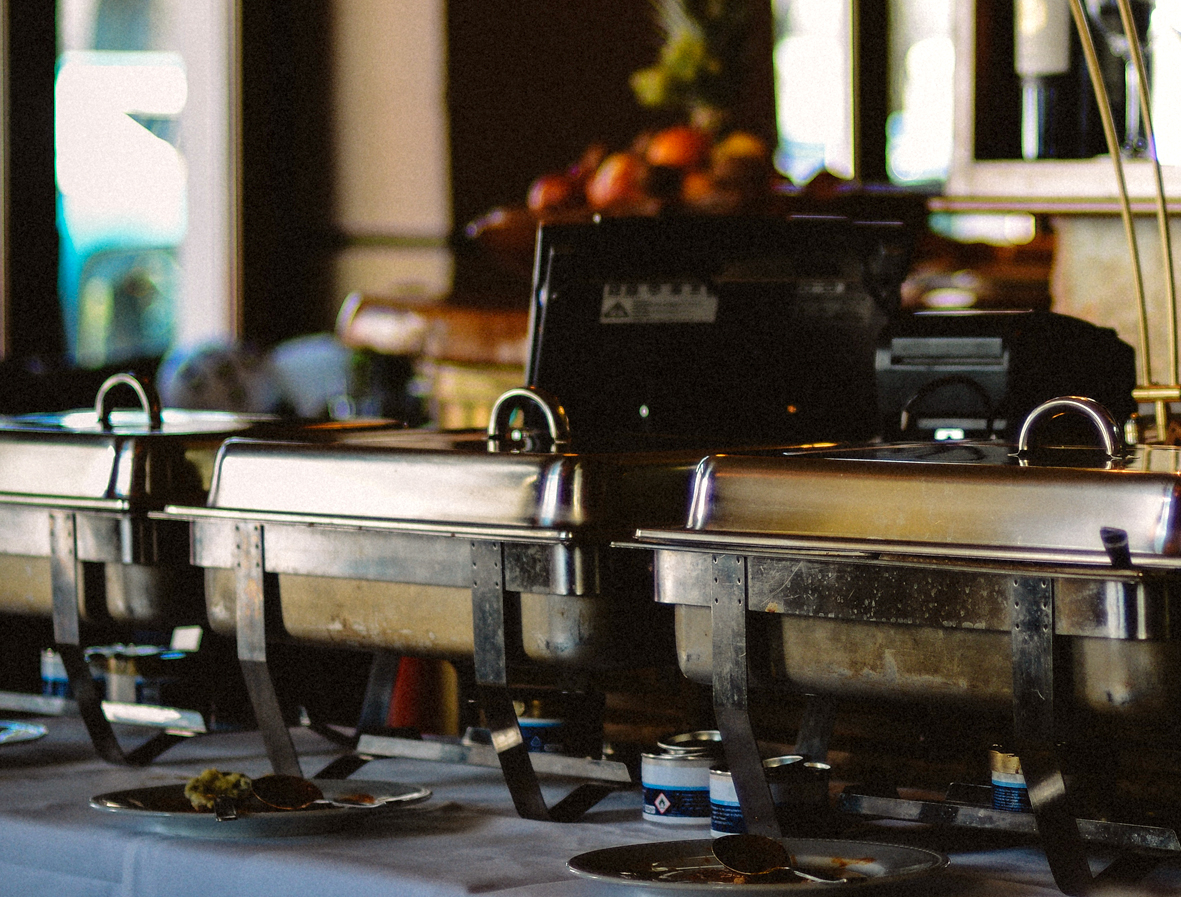 cATERING & tAKE-OUT
Not sure what to serve to your party guests? Hosting an event is enough trouble without thinking about arranging food service. When you need high-quality catering and takeout your guests & family will rave about, count on the services at The Home Made Restaurant. 
HOME MADE DESSERTS
For dessert, we offer a full range of pies, cheesecakes, pastries and more. We're always adding new things to the menu like our seasonal Pumpkin Pie and Triple Chocolate Cheesecake. Try our freshly baked cinnamon rolls, which pair perfectly with our house coffee blend.
ABOUT US
At The Home Made Restaurant, we believe in good, wholesome meals made with real, fresh ingredients that you can easily identify. Our classic menu is full of family favorites and traditional meals with a twist. You can always enjoy a warm, home-cooked meal whenever you need it. Our wait staff and cooks are dedicated to making sure that you have a great experience at our establishment. We'll serve you generous portions of delicious food, and then offer you a homemade dessert to finish!
We also offer Catering and Take-out services. Whether you'd like to order take-out and enjoy a break from cooking or if you need to serve food at a large event, The Home Made Restaurant can meet your needs. We hold our food and staff to the highest standards so you can always be confident you're getting the best.